Entrepreneurship Experience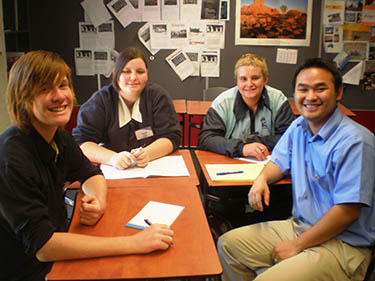 This new and exciting program has been designed by Chew's Place Consulting (CPC) to assist young entrepreneurs to reach their potential through the hands-on experience of running a small business venture.
This program can be tailored to your needs.
Introduction to Entrepreneurship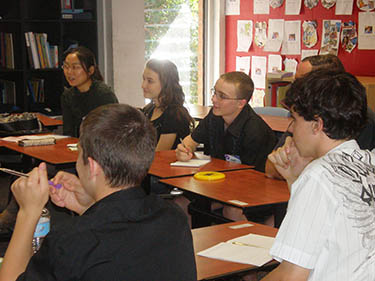 The CPC Introduction to Entrepreneurship Program is suitable for:
Young People aged 11 years and up, also for Individuals or Groups
Alternate Learning Programs
Community Programs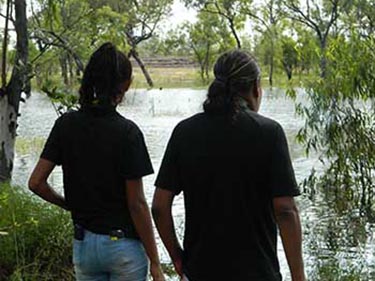 Program Concept . . .
Program can be delivered in curriculum over two weeks or as decided by the organisation
CPC and their team will work with the Teachers, Mentors and other Stakeholders to deliver the program
Inclusion of Cultural Component
Inclusion of Personal Development Component

Program can be tailored to include curriculum requirements